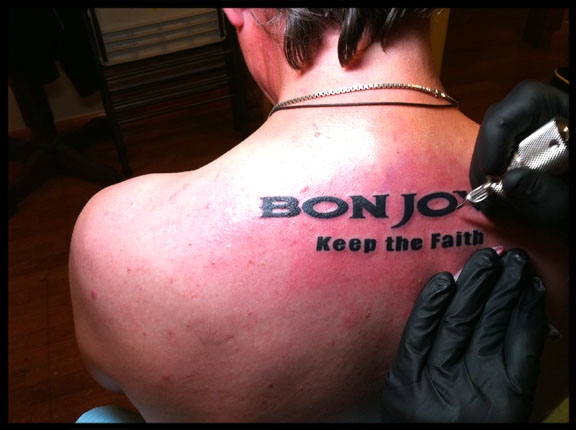 Los Angeles California....
This site is woefully out of date. I'm sorry. Combination of my own laziness and the realization that no one really cares about websites anymore. One of these days I will get it back into order, promise...
In the meantime I can be found 'IRL' splitting my time between
Rabble Rouser tattoo in Culver City and by apt at Incognito Tattoo in Los Feliz.
If you live in the San Diego area, I will occasionally make trips down there to hang out with my friends at Big Trouble Tattoo.
Please email me for information or appointments. You can also follow me on my brand new boring ass work-related (non-dog) instagram @rustle_tattoos